Office location:
P.O. Box 210
517 E. Broadway
Logansport, IN 46947
Question about your newspaper subscription or want to subscribe via phone? Call the circulation customer service department at 574-722-5000 Monday through Friday from 8 a.m. to 3 p.m. From outside Cass County, call 1-800-676-4125.
NEWS RELEASES: ptnews@pharostribune.com
OBITUARIES: Submit obituaries on our website at http://obituaries.pharostribune.com — click on "Create an Obituary"
CELEBRATIONS: Submit engagement, wedding, anniversary, birthday and quinceañera announcements on our website at http://celebrations.pharostribune.com — click on "Place an Announcement"
LETTERS TO THE EDITOR: publicforum@pharostribune.com
SPORTS NEWS: sports@pharostribune.com
NEWSLINE: 574-732-5067
---
EDITORS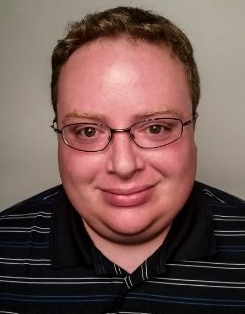 Matt Weinstein
Managing Editor
574-732-5155
matt.weinstein@pharostribune.com
Emily Wunderlich
Regional Night Editor
765-454-8585
emily.wunderlich@kokomotribune.com
---
REPORTERS
Kristi Hileman
Reporter
574-732-5150
kristi.hileman@pharostribune.com
James D. Wolf Jr.
Reporter
574-732-5117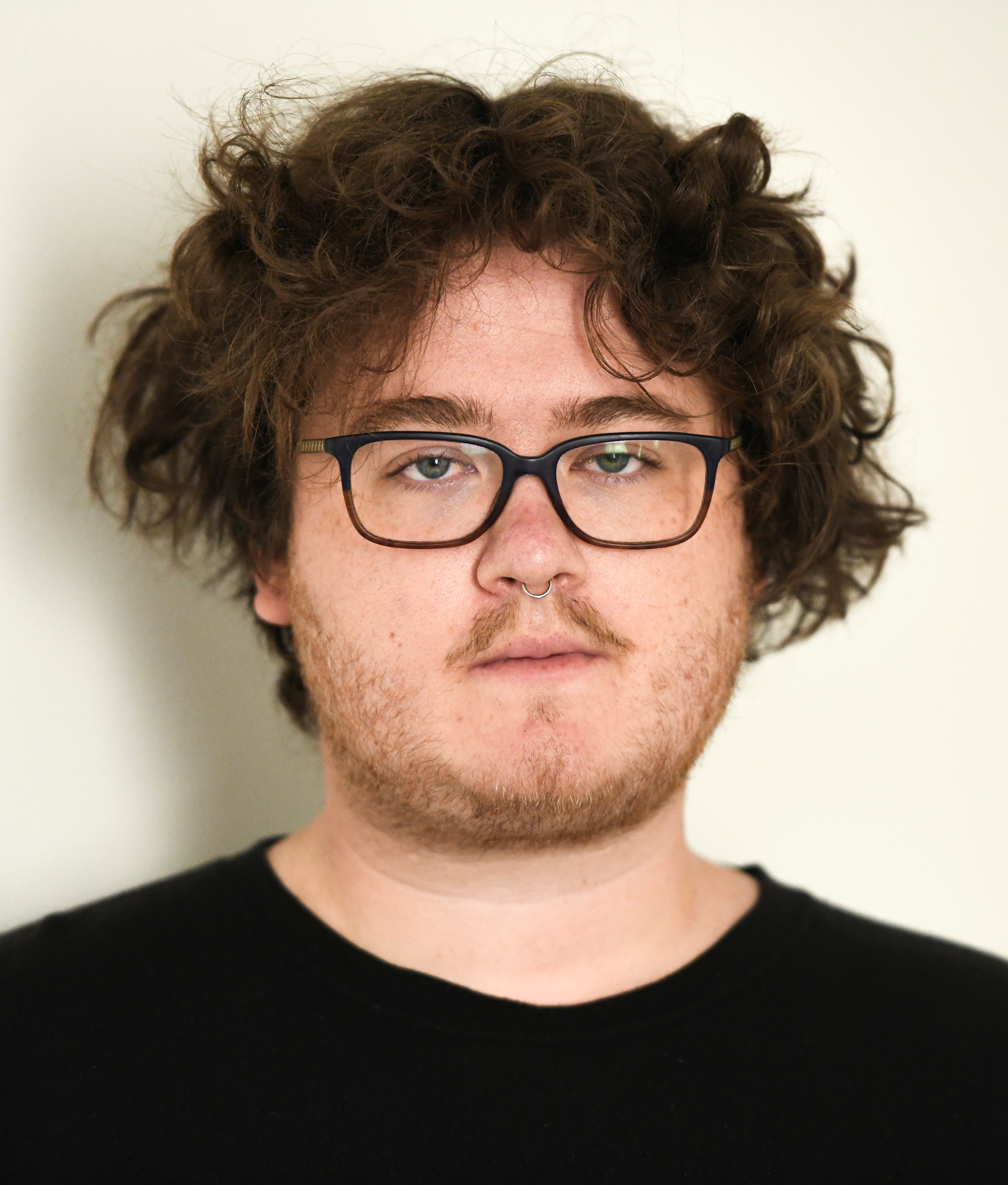 Jonah Hinebaugh
Photojournalist
574-732-5152
jonah.hinebaugh@pharostribune.com
---
SPORTS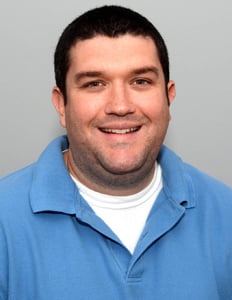 Beau Wicker
Sports Editor
574-732-5113
Twitter: @PT_Wicker
---
Announcements + Obituaries
Aubrie Davis
765-454-8584
ktobits@kokomotribune.com
---
ADMINISTRATION
Main number: 574-722-5000 or 1-800-676-4125
Publisher Robyn McCloskey (robyn.mccloskey@pharostribune.com) Ext. 275133
Human Resources/Finance Tammy Wells (tammy.wells@indianamediagroup.com) Ext. 275123
---
ADVERTISING
Main number: 574-722-5000 or 1-800-676-4125
Marketing Executive Supervisor Lori Thornton (lori.thornton@pharostribune.com) Ext. 275134
Marketing Executive Renee LoCoco (renee.lococo@pharostribune.com) Ext. 275136
Regional Operations Manager Amy Newcom (amy.newcom@pharostribune.com) Ext. 275163
Classified sales/Expeditor Jody Taylor (jody.taylor@pharostribune.com) Ext. 275125
---
CIRCULATION
Main number: 574-722-5000 or 1-800-676-4125

Circulation Supervisor Theresia Kuritz (theresia.kuritz@pharostribune.com ) Ext. 275145
NIE Coordinator/Customer Service Representative Kayanna Smith (kayanna.smith@pharostribune.com) Ext. 275109
---
FAX NUMBERS
Advertising    574-732-5050
Reception/Circulation    574-732-5080
Credit & Collections    574-732-5055
Editorial    574-732-5070
Accounting    574-732-5055