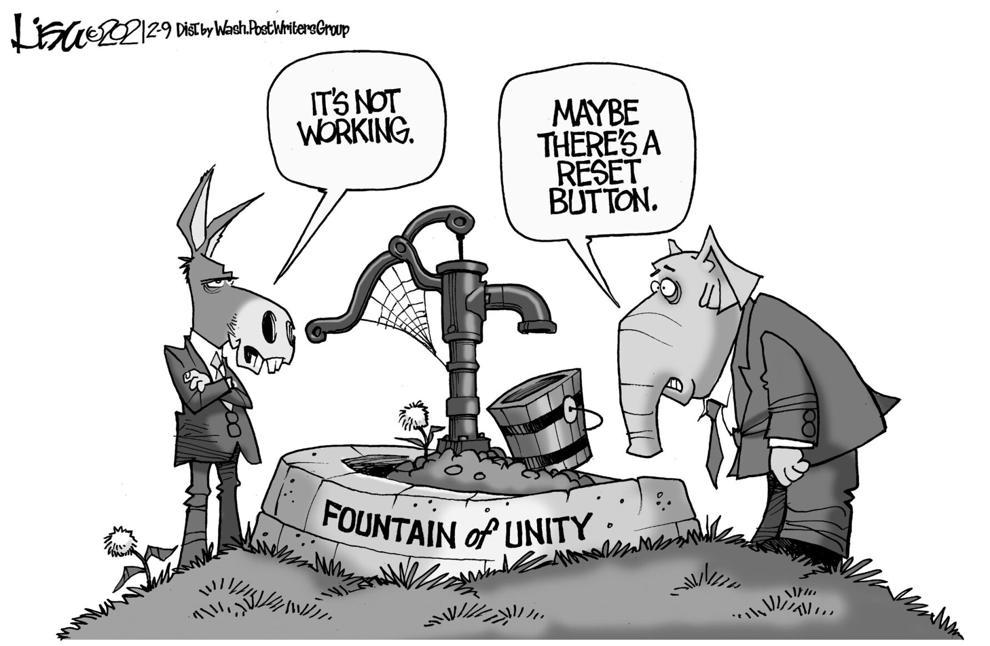 Support local journalism
We are making critical coverage of the coronavirus available for free.
Please consider subscribing so we can continue to bring you the latest news and information on this developing story.
Robeson, Wilma Lou, 92, of Deer Creek, services will be held today at Faith Lutheran Church, with calling from 10 a.m. to 12:30 p.m., services at 1 p.m. and burial following at Rock Creek Cemetery. Cree Funeral Home in Camden is in charge of arrangements.
Kolke, Thomas J., 70, of Logansport, a funeral Mass will be held at 10 a.m. on Saturday, Feb. 27, 2021, at St. Florian Catholic Church, 13145 S. Houston Ave., Chicago, IL 60633. Entombment will take place privately at Holy Cross Cemetery in Calumet City, Illinois.
Ellen Cross, 57, passed away Monday, Feb. 22, 2021, at the Autumn Ridge Rehabilitation Centre in Wabash. Arrangements are pending at www.fisherfuneralchapel.com.
Larry W. Mason, 85, rural Logansport, passed away Friday morning, Feb. 19, 2021, at his home. Born on Christmas Day of 1935, in Kokomo, he was the son of the late Leonard W. and Ruth Elizabeth (Smith) Mason. He was a 1954 graduate of Bunker Hill High School. On Sept. 19, 1954, in Onward, he …