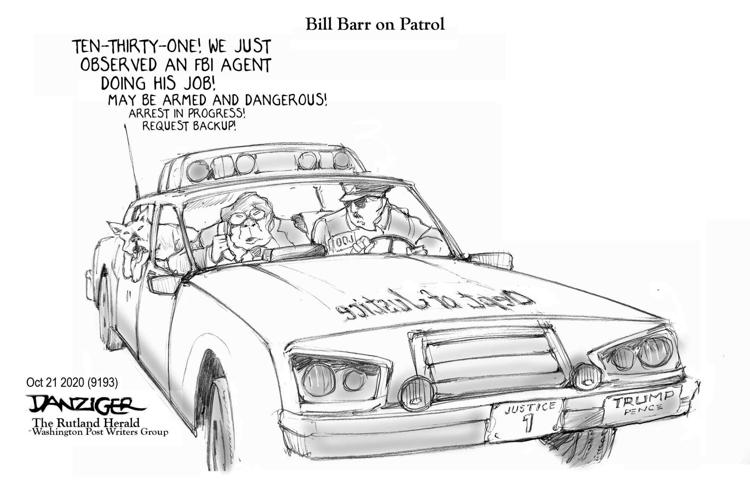 Support local journalism
We are making critical coverage of the coronavirus available for free.
Please consider subscribing so we can continue to bring you the latest news and information on this developing story.
Branson, Patricia 'Pat,' 86, of Winamac, services will be at 1 p.m. today at Rans Funeral Homes & Crematory, Harrison Chapel, 304 S. Chicago St., Royal Center, with visitation from 11 a.m. until the time of the service today. Minister Joshua Rude will officiate. Burial will follow at Ple…
Michael J. Place, 76, of Peru, passed away on Friday, Nov. 27, 2020, at Blair Ridge. Arrangements have been entrusted to Flowers-Leedy Funeral Home. Visit www.FlowersLeedyAllen.com for a full obituary and details.
Branson, Patricia 'Pat,' 86, of Winamac, services will be at 1 p.m. Friday, Dec. 4, 2020, at Rans Funeral Homes & Crematory, Harrison Chapel, 304 S. Chicago St., Royal Center, with visitation from 11 a.m. until the time of the service on Friday. Minister Joshua Rude will officiate. Buria…