Today's editorial cartoon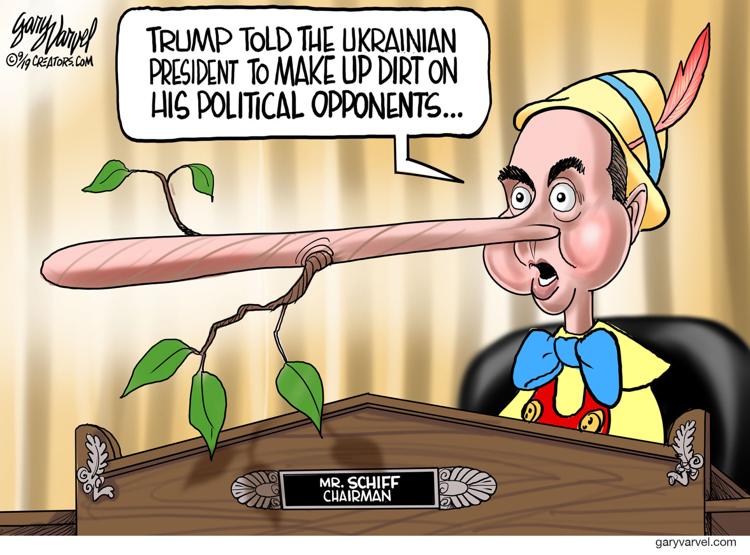 John Gilbert "Gil" Leonard, 62, of Monticello, passed away on Dec. 5, 2019 at Eskenazi Hospital in Indianapolis. Funeral arrangements are pending and entrusted with Springer-Voorhis-Draper Funeral Home of Monticello.
Stephen L. "Steve" Pearson, age 72, Logansport, passed away on Thursday morning, Dec. 5, 2019, at Logansport Memorial Hospital. Arrangements are pending at Kroeger Funeral Home.