Police Blotter: May 29, 2019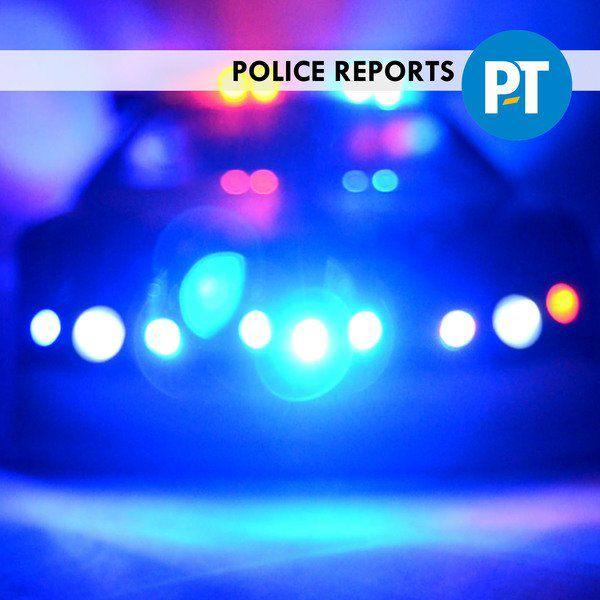 As featured on
Have a tip? Anyone with information on a crime is encouraged to call Crime Stoppers at 800-222-TIPS. Information leading to an arrest or conviction could lead to a reward of up to $1,000. Logansport citizens may report suspicious activity to the Logansport Police Department Narcotics Unit by email at drugtips@logansportpolice.com or lpdmsu@logansportpolice.com.
Judy Kay Harris, 71, Peru, passed away at 7:15 a.m. on Thursday, June 13, 2019, in Hickory Creek Nursing Home, Peru. Born Oct. 7, 1947, in Peru, she was the daughter of Frank and Ruth Lidgard Lincoln. On June 7, 1965, she was married to Oddie R.C. Harris, who preceded in death on Nov. 5, 200…
Peggy Jean Richter passed June 13, 2019. Visitation: Wednesday, June 19 from 4-8 p.m. Funeral: 11 a.m. Thursday, June 20 at Ellers Mortuary, 3400 S. Webster St., Kokomo, Indiana 46902. ellersmortuarywebster.com to view full obituary.
Linda F. Penn, 70 of rural Camden passed away unexpectedly at her home on Tuesday June 11. She was born July 21, 1948 at Logansport to the late William (Bud) and Minnie Whitman Arnold. She attended schools at North Central Washington Twp., Carrollton, Flora, Camden and graduated from Delphi …
Robert F. Richards, 76, of Camden passed away quietly at 7:38 a.m. Monday at IU Arnett Hospital in Lafayette. He was born in Cannelton on March 6, 1943 to Boyd and Alma Cural Smith. He served with the U.S. Army. Robert was a long-haul truck driver for many years. He married Penny S. Wertz on…