Police Blotter: July 12, 2019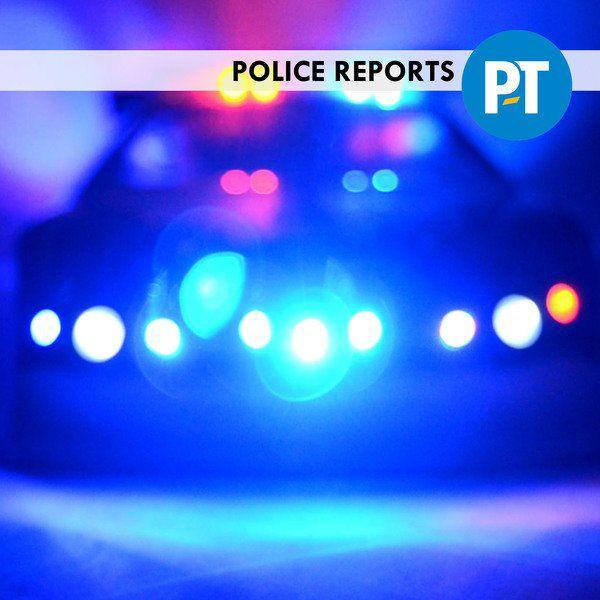 As featured on
Have a tip? Anyone with information on a crime is encouraged to call Crime Stoppers at 800-222-TIPS. Information leading to an arrest or conviction could lead to a reward of up to $1,000. Logansport citizens may report suspicious activity to the Logansport Police Department Narcotics Unit by email at drugtips@logansportpolice.com or lpdmsu@logansportpolice.com.
Robert E. Sherman, 73, of Camden passed away quietly at home on Wednesday, Aug. 21. He was born in Logansport on Jan. 31,1946 to the late Oliver and Grace Mitchell Sherman. On Feb. 13,1964 in Delphi, he married Caryl Holcomb, she preceded him in death. Robert was a laborer for Yeager and Sul…
Stephen Ross, 34, died unexpectedly Thursday morning. Visitation: 2-7 p.m. Tuesday, Aug. 27, 2019, at Kroeger Funeral Home. Full obituary at www.kroeger funeralhome.com. Contributions may be made through the Kroeger website or directly to the funeral home.
Clyde Harrison Zeek passed away on Monday, Aug. 19, 2019 surrounded by his family. Clyde was born in Burnettsville to Ellen and Clyde Henry Zeek on Feb. 11, 1934. Clyde was a 1952 graduate of Flora High School. He enlisted in the United States Army and served in the 3rd Armored Division stat…