Crews are pressing on at the former Logansport Mall site, which is now known as The Junction at Logansport.
And one of the first new businesses to go in at the planned strip mall at 3900 E. Market St., Planet Fitness, is on course to open by the first of next year. According to Alex Baker, co-owner of the work-out facility, the pandemic has set the schedule back a bit because "as we know, 2020 is a different year than most."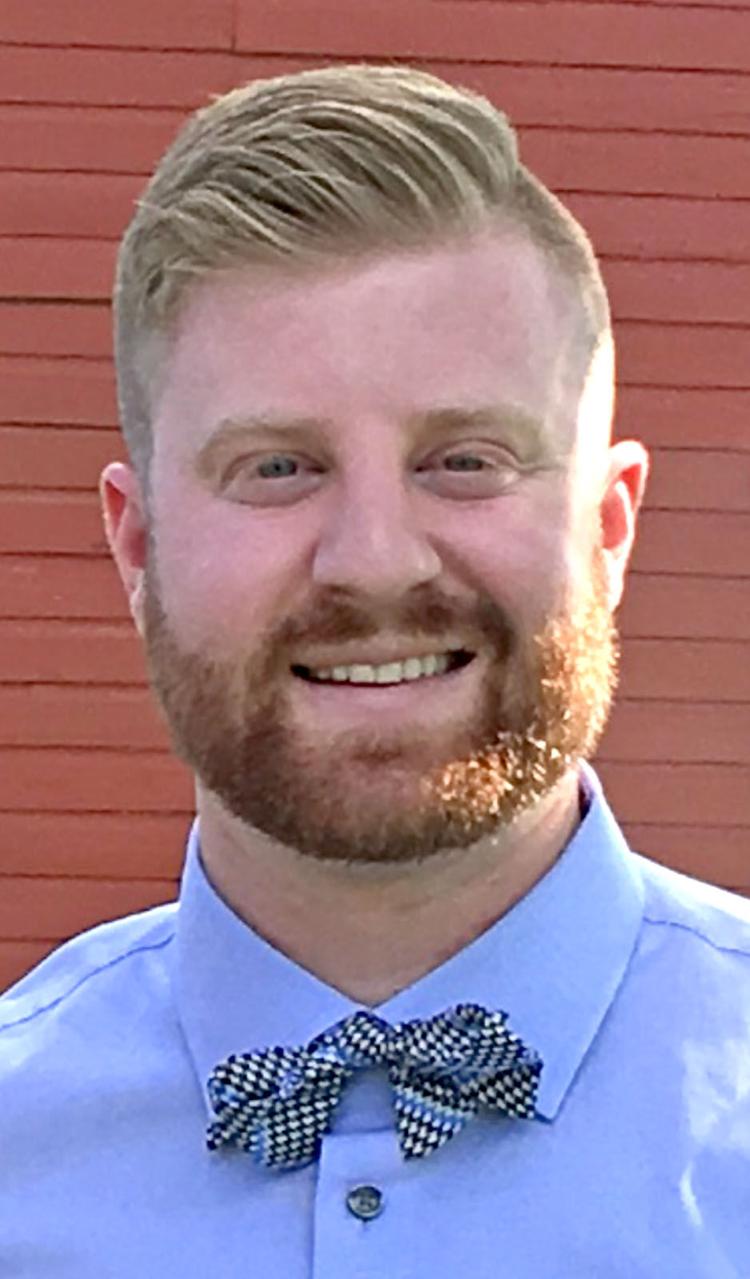 "We want the folks in Logansport to know we're sensitive to the current situation and will do all we can to create a safe environment," said Baker of his facility that will use approximately 15,000 square feet of the old Sears space. Lehman Daman Construction of Columbus, Ohio, is building the complex.
The facility will house cardio machines, tanning beds, massage chairs, and hydro massage beds. Members also will have access to free fitness training. Membership purchases may be made online at PlanetFitness.com beginning in January.
Members will have access to the facility from 5 a.m. Monday through 9 p.m. Friday, without any interruptions, and 7 a.m. to 7 p.m. Saturday and Sunday. Age limits include the following: 13-, 14-, and 15-year-olds may be members with parent or guardian consent, 16-year-olds do not need consent, and parents or guardians who have a membership may bring guests ages 13 and older.
Logansport resident, Jennifer Shafer, has been hired as the manager.
Baker said between 12 and 15 employees will be brought on board when the hiring process begins in the next one to two months.
"We really want the people of Logansport to understand what Planet Fitness is all about," said Baker. "We cater to the 85 percent of people who don't work out – we're a 'judgment-free zone' – we're geared more for first-time gym members, suited to people who have never been to a gym before."
"And, now, more than ever," said Baker, "we want to be a second home for people, a place where people can forget about what has transpired throughout this year and where people can get some positivity as we head into 2021."
He said that the struggles, closures, quarantine-time, and frustrations of 2020 can weigh heavily on a person's mind. So, his facility will never be just for the physical health, it also will be for the mental health. "People may not realize it is needed, but we need a positive outlook, a healthy mental focus, more than ever."
In addition to Planet Fitness, crews will start the demolition of the former J.C. Penney building next week. Currently, they are finishing the removal of asbestos and restriping of the parking lot.
Then, by next spring, construction of a Hampton Inn by Hilton will commence, according to Tammy Sander of Burkhart Marketing of Indianapolis.
Developer Sulai Hospitality plans for the hotel to offer free hot breakfast, free Wi-Fi and the ability for guests to control the thermostat, lights and television from their phones. The hotel will have 99 rooms, an indoor swimming pool, a fitness center, a meeting room, and a board room. The projected rental rates are $115 to $120 per night.
Sulai Hospitality expects the project to wrap up in the spring of 2022.
Other tenants of the 144,000-square-foot property include Dunham's Sports and Dollar Tree. Business owners who would like to relocate or open a new store at this property are asked to contact Veritas Realty of Indianapolis at 317-472-1800.
The retail center will be an open-air concept, with green space and lots of windows. Based upon current plans, the site will house 13 businesses.
Joseph DiCosola's Chicago-based Park Development LLC is the developer of the property.