U.S. Marine Corps Corporal Humberto Sanchez was tragically killed by an Islamic State suicide bomber in Kabul, Afghanistan, last Thursday at the age of 22.
It was just five years ago that Sanchez played his senior season of soccer for the Logansport Berries in the fall of 2016. He was a starting centre-back defender for the Berries.
"He was a good, solid player," Logansport coach Mike Turner recalled. "He worked really hard. He was a good teammate. Funny, very funny, had a dry sense of humor. He got along with everybody. He was a good teammate.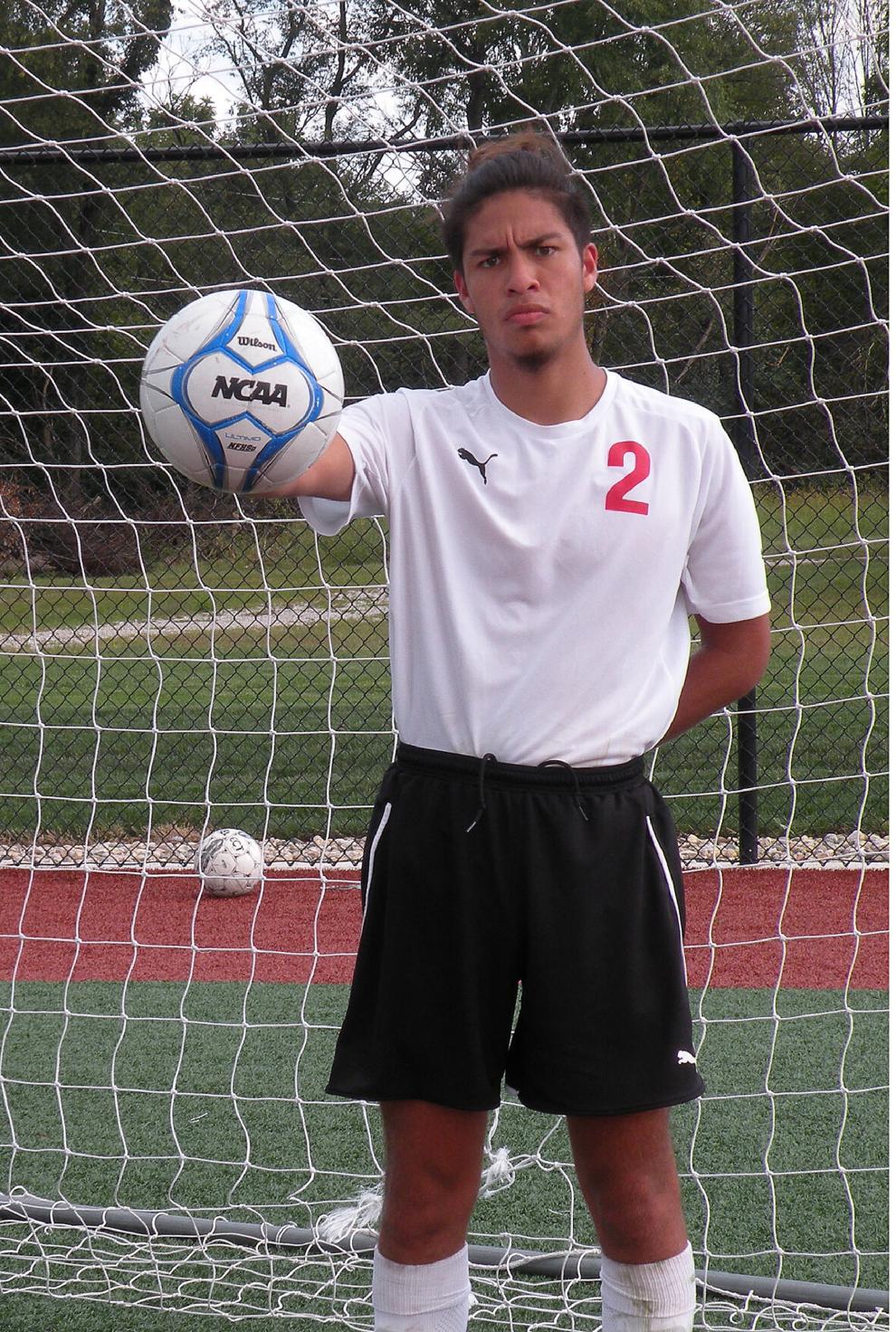 "He was just a really good kid. He worked hard. Everybody liked him."
The Berries plan to honor Sanchez before Thursday's home game against Lafayette Jeff. Former teammates and coaches are asked to arrive at 6:45 p.m. on the Lincoln side of the field. The team will likely walk out on the field around 7:20. A moment of silence and prayer will be held for Sanchez, followed by the National Anthem in his honor. The game should start around 7:30.
On the day of his death last Thursday, the lights happened to go out at the LHS soccer field during the Berries' 2-0 win against McCutcheon.
Sanchez wore the No. 2 for the Berries, who have a proud tradition in boys soccer.
Turner said the current seniors on the team were seventh graders when Sanchez was a senior, so none of the current players knew him personally.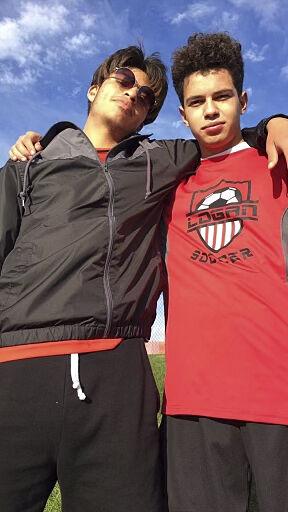 "It's hard for me because I knew him," Turner said.
Turner said Sanchez split time between varsity and JV his sophomore year of high school and earned enough points to earn a varsity letter. But he decided not to play soccer his junior year.
"He decided to get a job his junior year," Turner said. "He just missed playing and wanted to come back his senior year. He wanted to buy a car, you know how kids are, they all want money. So his sophomore year, he played some varsity, acquired enough points to get a varsity letter.
"He took off his junior year. He played three of his four years. He came back his senior year, played centre-back for us."
Sanchez's senior year was one of those seasons that never really got on track for the Berries due to multiple early season suspensions, something that happens from time to time in high school sports. But Sanchez played the entire season.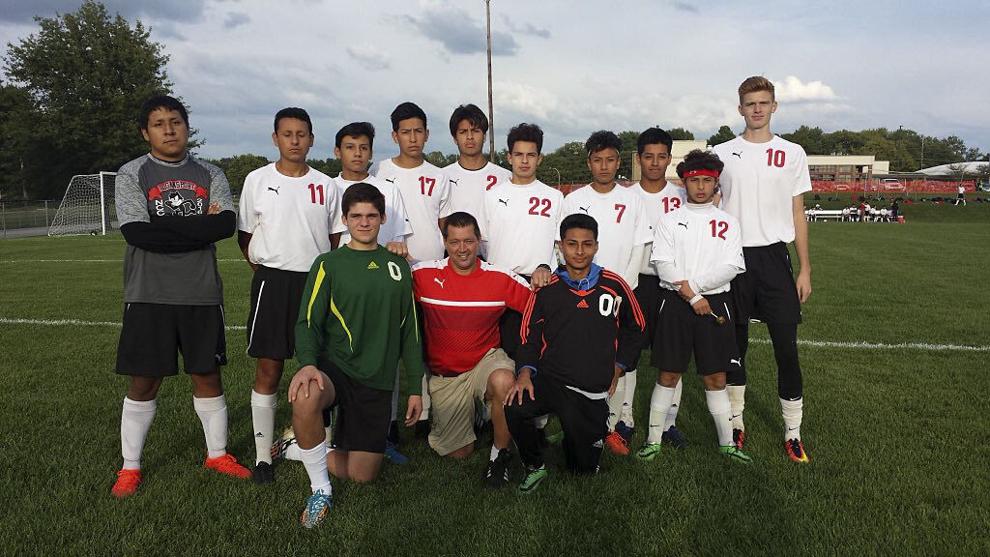 "I had a group of five that made a poor decision and sat out the first five games," Turner said. "It was a learning experience for all."
The season was highlighted by Manuel Ramos's game-winning goal in the final seconds of overtime against Kokomo that made SportsCenter's Top 10 Plays. The highlight even had a Beach Boys reference.
The Berries later had a 2-0 sectional win over Mississinewa when they played another one of their best games of the year. Their season ended with a controversial 2-1 loss to Kokomo in a sectional semifinal.
Sanchez was one of the anchors of the team.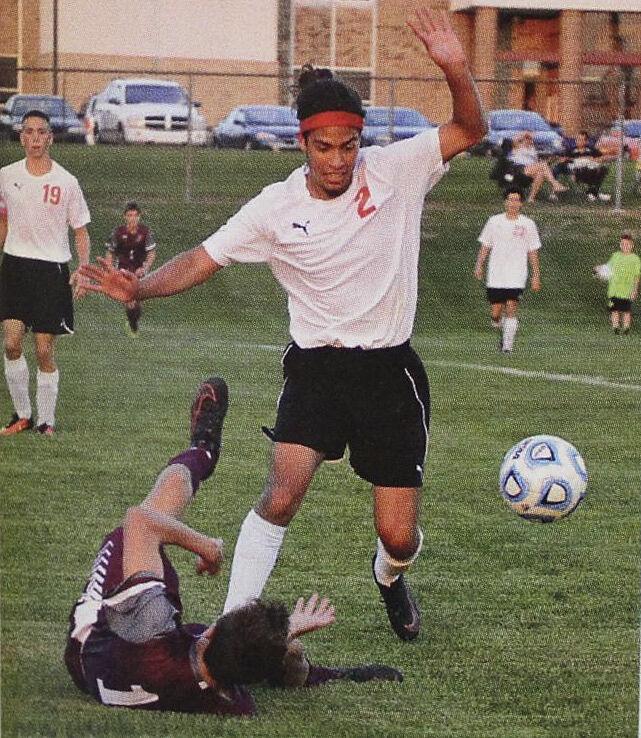 "He was a big defender. He was 5-10, but he played big," Turner said. "He was very physical, he was strong, he was good in the air. He liked to tackle. He was a very physical defender."
His soccer career provided a bit of foreshadowing for Sanchez.
"He was, in a sense, he was a soldier," Turner said. "You have role players on your team and we categorize guys. We have soldiers, soldier artists, artist soldiers and artists, and he was a soldier. That was in a sense that's what he was, even in life, because he left to go be a soldier in the Marines. That was his mentality. He worked hard, he played hard, he loved his teammates. He was ornery, fun. He's part of our program and always will be."
Sanchez's best friend on the team was Edgar Rodriguez. Turner said they signed up for the Marines at the same time and went through Marine Basic Training together.
"They were tight brothers. They're just having a little bit of a rough time right now, I think all of us are," Turner said.
Turner said Sanchez was back home in Logansport just a couple months ago.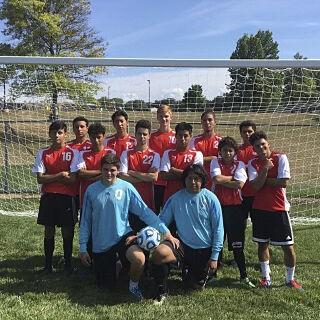 "He did get with a couple of his former classmates. He liked to hang out whenever they were home on leave," he said.
Turner remembered Sanchez's senior night for soccer in 2016.
"They ask what school do you want to go to or what are you doing after high school. His of course was going to the Marines. He really was excited about being a Marine. He had been talking about it since his junior year."
Sanchez also ribbed his coach for getting on him as much as he did.
"In my 20 years that I've coached here, it was the first time I had a senior say when they get to thanking the coaches and everything, the first thing he says is, 'I know Coach doesn't really like me.' And I said, 'Seriously? Really?' He goes, 'Well, you don't really like how I play all the time.'
"This is in front of all the parents, everybody's up there. And he says, 'Coach doesn't really like me.' I gave him a hug afterwards. That was one of those dry sense of humor funny moments. Of all people, that was Humberto. That was one of my favorite memories of Humberto. I've never had anybody else do anything else like that. That was a good, funny moment to remember."
Turner is an Army veteran himself and is a supporter of the U.S. military.
"They all know when they take that path there's risk. The fact he didn't wane from that responsibility and what was asked of him is huge," Turner said. "I have so much respect for that because I come from a military family. My father, my grandfather, everybody was in the military and I lean toward that. I have a huge respect for that."
Turner said brave people like Sanchez protect the freedoms many take for granted and that Sanchez died a hero's death.
"Nobody likes to lose them, but people step up every day to take those roles. I commend them for it," Turner said. "I still think it's a fabulous choice to make if it's the right thing for you. It's not for everybody, but for the right people, it is."