logan golf sectional 0003.JPG
Jonah Hinebaugh | Pharos-Tribune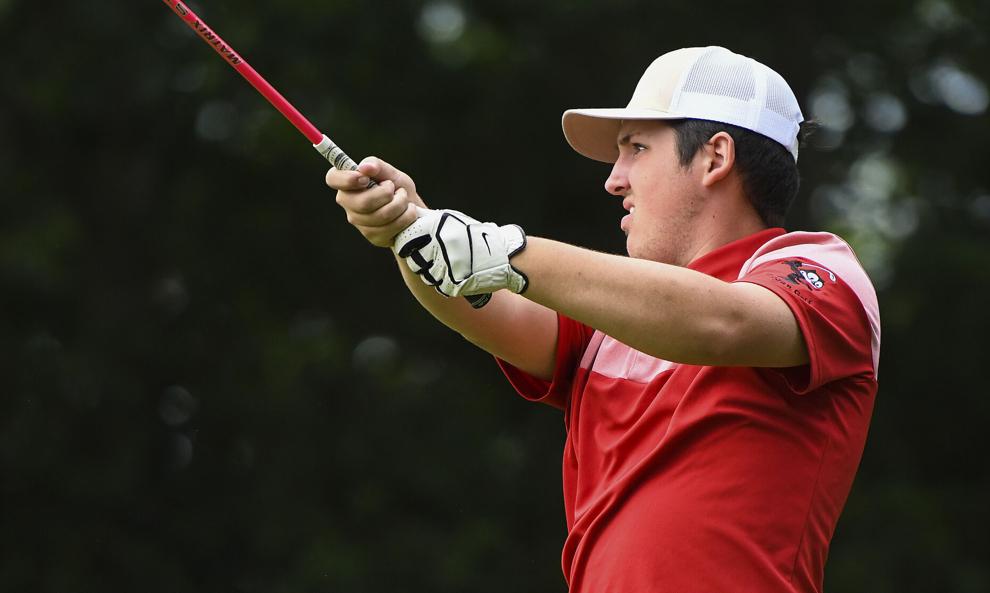 As featured on
It wasn't a great day for the Logansport boys golf team but senior Trevor Vietti bailed the …
Support local journalism
We are making critical coverage of the coronavirus available for free.
Please consider subscribing so we can continue to bring you the latest news and information on this developing story.
Blackburn, Doris J. (Arion), 87, of Carroll County, a graveside service will be held at Hopewell Cemetery in Deer Creek, at 10 a.m. today. Genda Funeral Home is in charge of arrangements.
Layer, Jennifer L., 56, of Royal Center, services will be at 10:30 a.m. today at Rans Funeral Homes & Crematory, Harrison Chapel, 304 S. Chicago St., Royal Center. Burial will be at Kistler Cemetery in Royal Center.
Hite, Curtis N., 57, of Flora, a celebration of life gathering will be today from 2 p.m. to 6 p.m. at the Gundrum Funeral Home.