Capitol Siege Story
Valdosta, GA Daily Times

Updated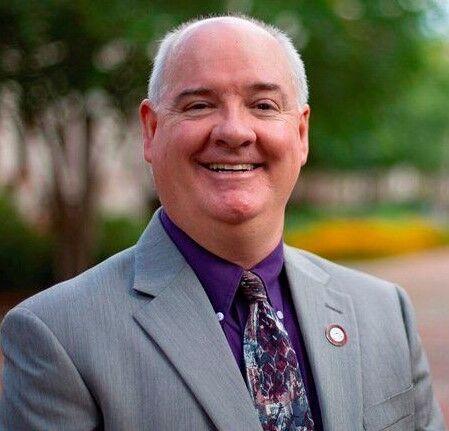 As featured on
The violent mob that stormed the national Capitol Wednesday repulsed many voters who supported President Trump's reelection but the insurrection did not demoralize his zealots in America's heartland.
Support local journalism
We are making critical coverage of the coronavirus available for free.
Please consider subscribing so we can continue to bring you the latest news and information on this developing story.
Frey, Kent Conn, 86, of Kokomo, visitation will be from 11 a.m. to 1 p.m. on Thursday, Jan. 28, 2021, at Shirley & Stout Funeral Home, 1315 W. Lincoln Road, Kokomo. Friends are invited to watch the funeral service via webcast, which can be accessed through a link on his obituary page tha…